Commercial Auto Insurance from Pouch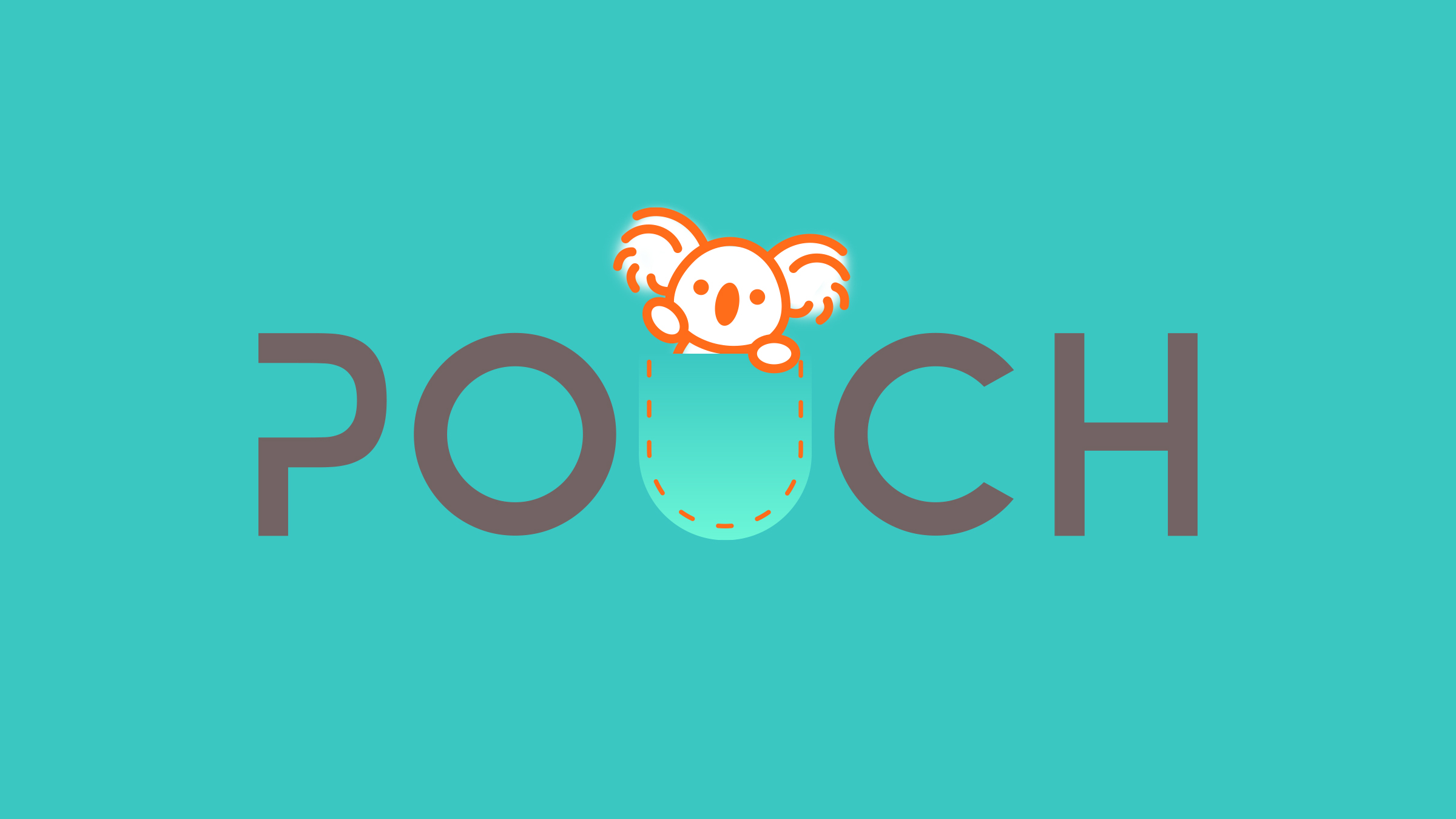 As Easy as Ordering a Coffee!
Select a business.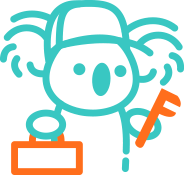 Plumber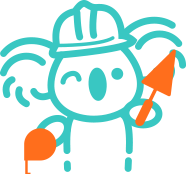 Masonry Contractor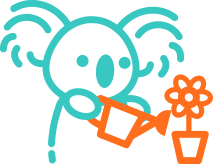 Florist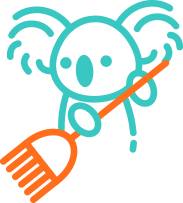 Janitor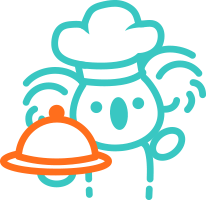 Caterer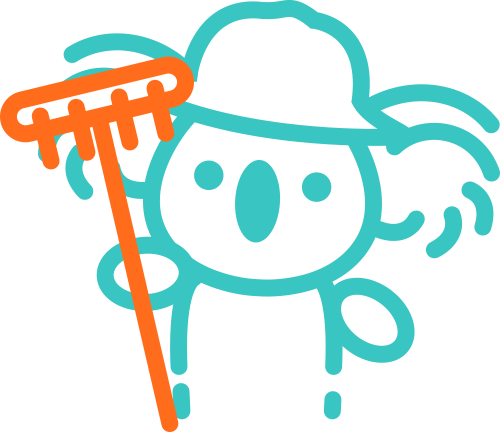 Landscaper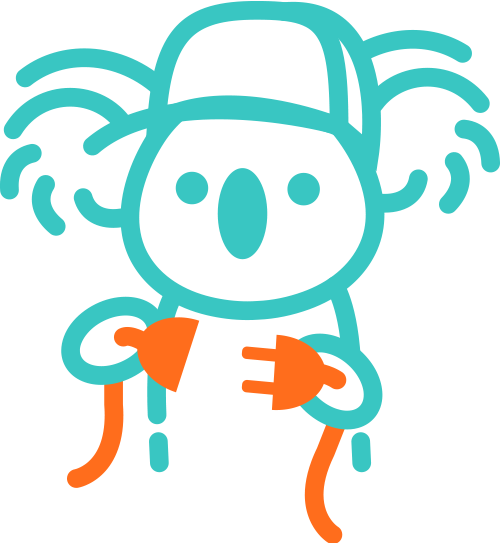 Electrician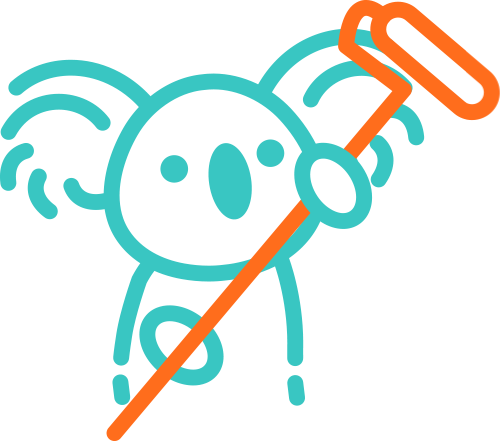 House Painter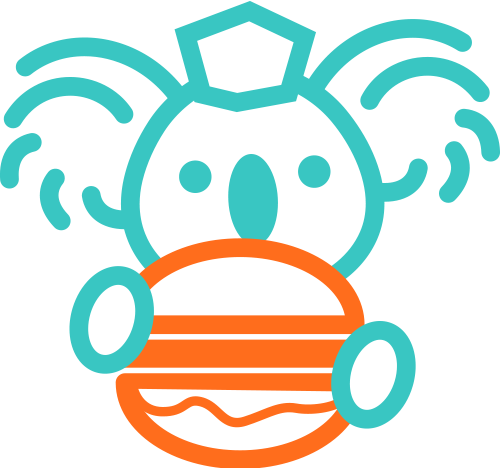 Mobile Food Stand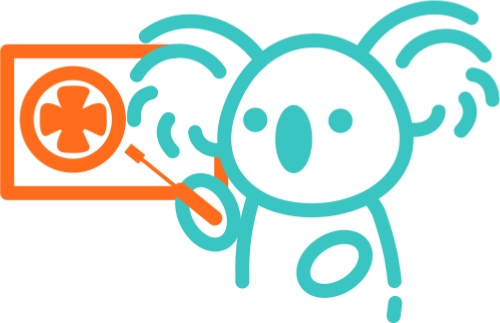 HVAC

Track fleets

Keep Drivers Safe

Save Money
What We Offer:
Vehicle tracking
Your customers can protect their drivers and their assets with fleet tracking software. They can keep track of their vehicles and know what their drivers are up to, all while saving money.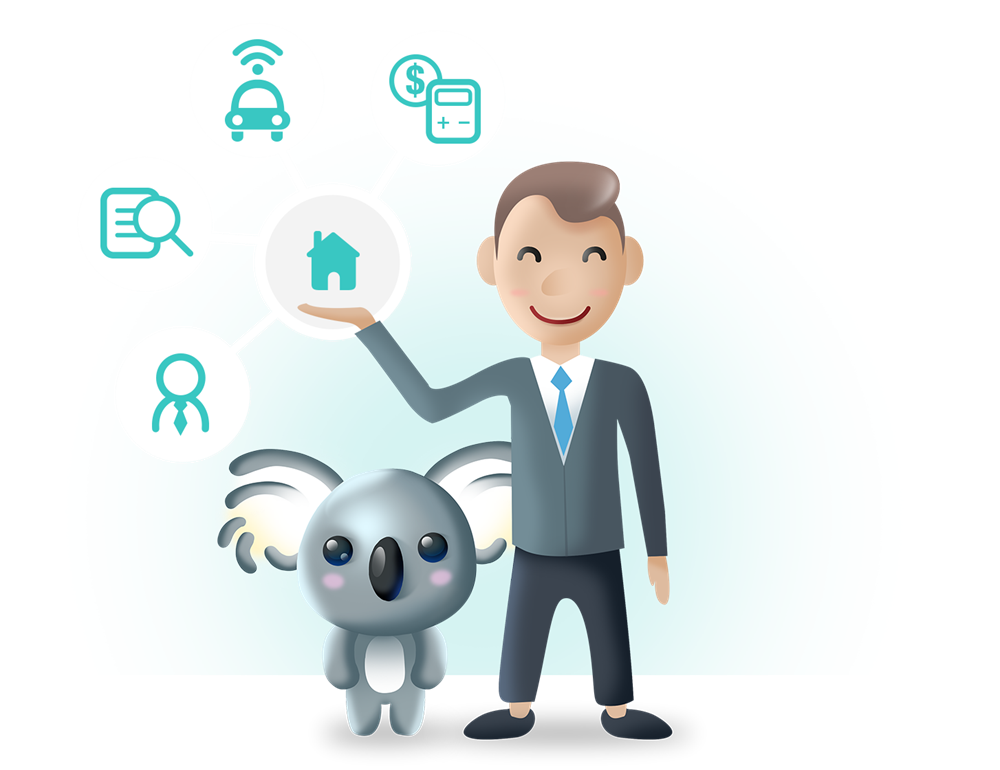 Simpler. Smarter. Safer.
Insurance should not only protect your customers, but it should also help them manage their business. With Pouch you can provide a quote in only minutes and your customer can earn rewards for safe driving. Vehicle tracking software allows your customer to keep an eye on their fleet.
GET APPOINTED
Become an Agent: Get Appointed! Start rewarding yourself by partnering with Pouch - helping you grow your business and better serve your customers.
Vehicles we support
Ranging from all make and models in the artisan business class. We have the experience you are looking for.




Liability Coverages

Physical Damage

Uninsured Motorist

Medical Payments
What We Offer:
Auto insurance with Vehicle tracking
With Pouch's commercial auto insurance, we offer liability and physical damage protection for cars, trucks, vans, and any other vehicle that is used for business.
Our Partners